How much can you tell about a person from the small items they carry around every day? Do they provide a more comprehensive picture of who a person is? Atlanta photographer Jason Travis explores this question in his project Persona.
It's a series of diptych in which the top half of each image is a portrait of a subject, and the bottom half is a photo of that person's essential everyday items.
The project began back in November 2007 when Travis decided to get to know his friends better.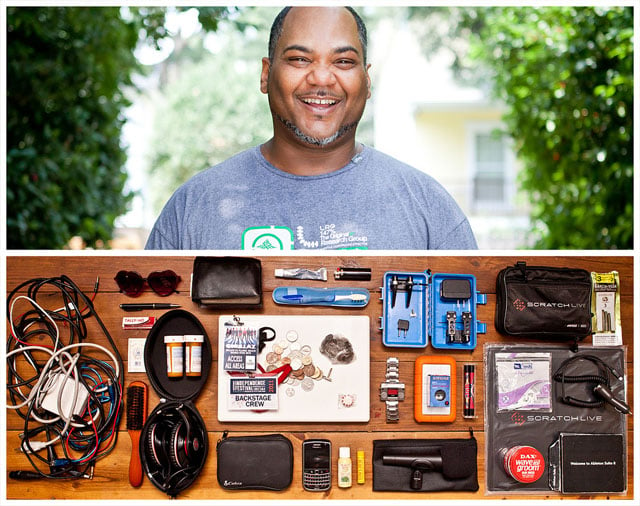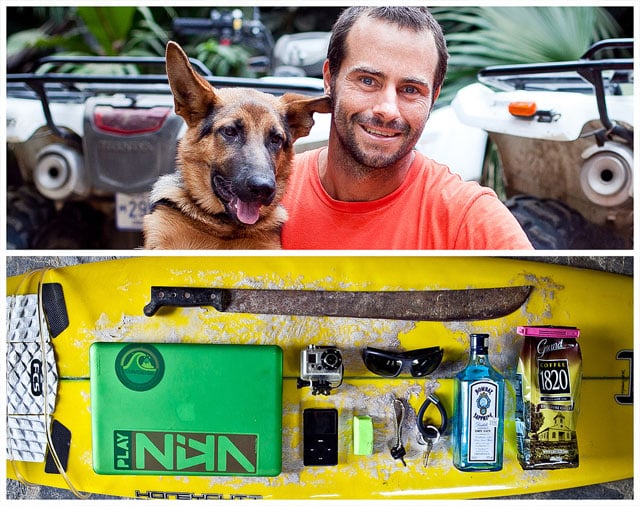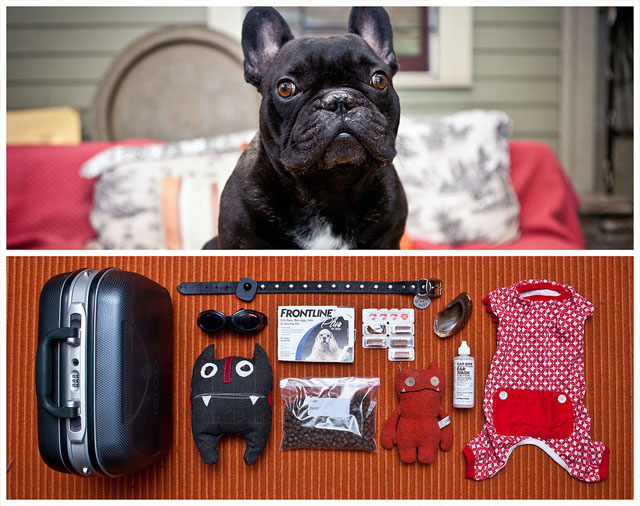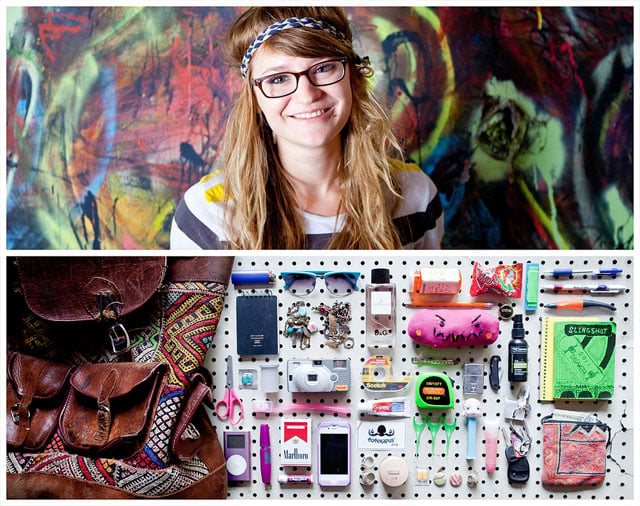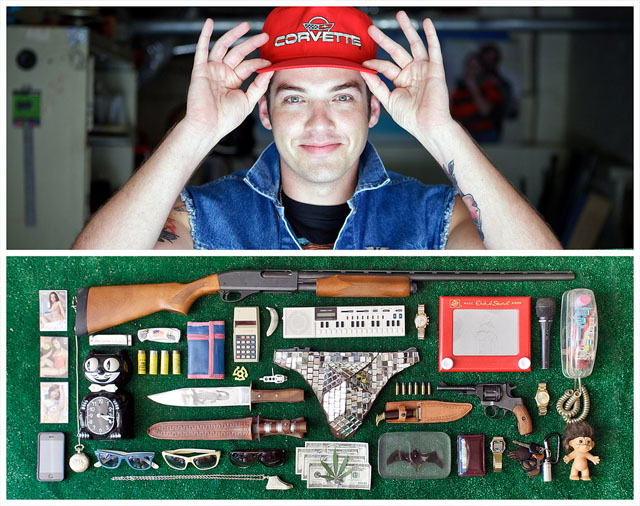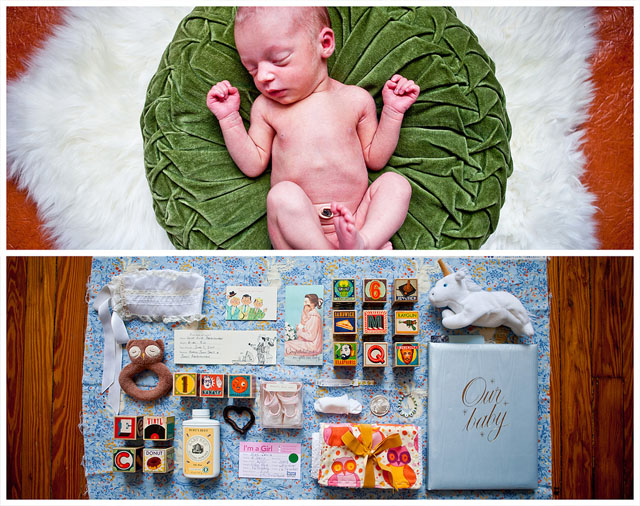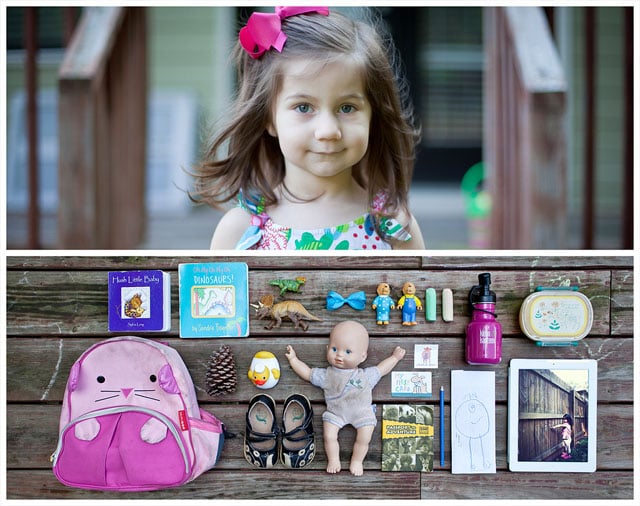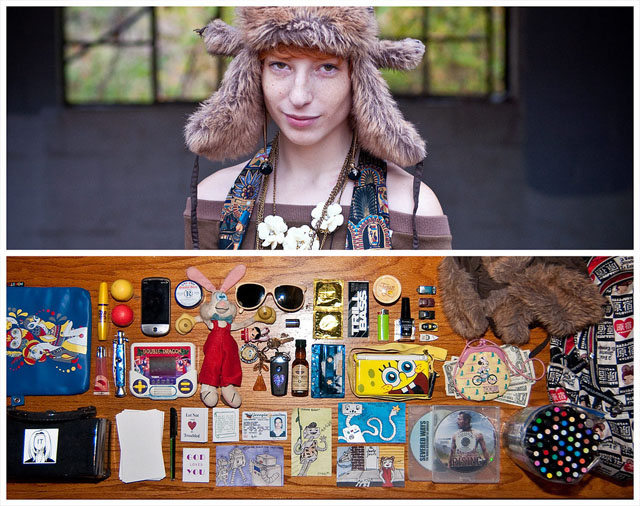 Source: http://petapixel.com/2015/02/25/portraits-of-people-and-their-essential-everyday-items/